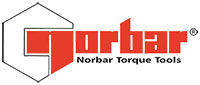 The robust construction of the HT4 means minimal maintenance and long life, providing torques up to 4500 N·m.
High ratios allow the use of a small torque wrench.  Accuracy guaranteed better than ±4%, each tool is supplied in a carry case with a replacement square drive.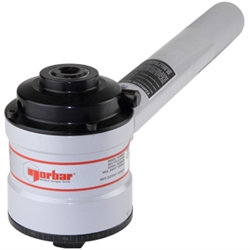 Models up to 4,500 N·m available
Guaranteed accuracy of better than +/-4%, due to the true 15.5:1 or 26:1 torque multiplication.
For reducing the effort of applying high torque, safely
Minimal maintenance and long life due to the robust construction.
If calibration is required, a UKAS accredited calibration certificate may be ordered (at extra cost)
Supplied in a carry case with replacement square drive.
Anti Wind-Up Ratchet (Anti Backlash) fitted to allow safer and more practical operation.
Angle protractor for easy torque and angle tightening.